2009/10/03:Join us in honoring lifetimes of commitment
Submitted by Staff on Fri, 08/21/2009 - 12:18pm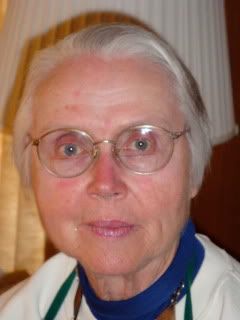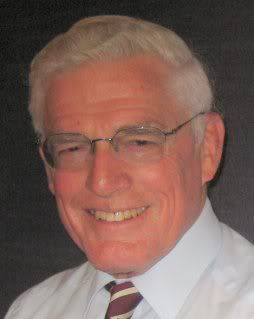 Make plans to attend WNPJ's reception for lifetime achievement awards
Saturday, Oct. 3, WNPJ will host a reception in Madison, at the Goodman Community Center, honoring Joe Elder and Esther Heffernan, winners of this year's Lifetime Achievement Awards from WNPJ. Both have spent many decades working locally and globally for peace and social justice.
Joe Elder, a Quaker, has traveled the world with quiet off-the-record messages and worked for peace from Vietnam to Sri Lanka. A University of Wisconsin professor of sociology and Asian studies, he has inspired thousands of students to broaden their horizons.
Esther Heffernan, a Dominican nun who is emerita professor of social science at Edgewood College, is a widely respected leader on prison reform and an outspoken opponent of the death penalty. Her specialty is criminal justice, with an emphasis on women in prison and rehabilitation.
The reception will be from 4:30 to 6:30, after our annual Fall Assembly adjourns, at Madison's Goodman Community Center, with drinks and snacks, a short program, and social hour. John Nichols, columnist for the Capital Times and The Nation, will be the emcee. We hope you'll join us for the reception or for the entire day.
To be a sponsor of the event, mail your check to WNPJ, 122 State St. #402, Madison WI 53703, and write "Oct. 3 reception" in the check memo.
THANKS!