Environment/Energy
Submitted by Staff on Mon, 01/11/2010 - 4:45pm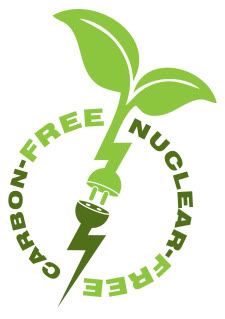 Diane Farsetta, coordinator of WNPJ's Carbon Free Nuclear Free campaign, asks in a LaCrosse Tribune column:
Would a truly "clean energy" source produce "one of the nation's most hazardous substances"?
Of course not.
So why include provisions on nuclear reactors in the state's Clean Energy Jobs Act, recently introduced in the state legislature?
Submitted by Staff on Thu, 01/07/2010 - 1:03pm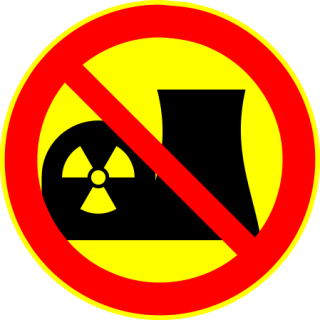 Two hundred environmental, peace, consumer, religious organizations and small businesses -- including WNPJ and eight other Wisconsin groups -- have joined together to blast the newly introduced Kerry-Lieberman "climate" bill, called the American Power Act, as a taxpayer bailout of the nuclear power industry and other dirty energy interests that would be ineffective at addressing the climate crisis. The groups pledged to oppose the bill unless substantial changes are made, including removing all support for nuclear power.