Journal Sentinel op ed: 'Re-evaluate nuclear energy policy'
Submitted by Staff on Wed, 11/17/2010 - 3:09pm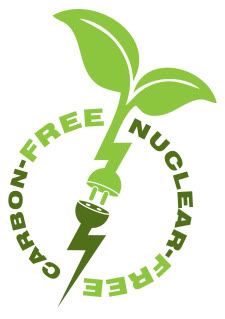 WNPJ board member Bill Christofferson responds, in a Milwaukee Journal Sentinel op ed column, to editorials in the state's two biggest newspapers calling for ending the state's nuclear "moratorium."
No one in the world has yet operated a nuclear power plant safely for more than 50 years.
(We Energies CEO Gale) Klappa and the industry see that as a rationale to build new reactors. Actually, it provides an opportunity to re-evaluate Wisconsin's energy needs and decide whether nuclear power should be part of the mix.
Contrary to the assertions of the industry and the editorialists, nuclear energy is dirty, expensive and dangerous, not safe, clean and cheap. The reason there have been no reactors built for 35 years is not that Wisconsin has a moratorium in place; it is that nuclear energy only makes economic sense with huge taxpayer subsidies.