Next WI governor says yes to nuclear power
Submitted by Staff on Wed, 10/20/2010 - 3:38pm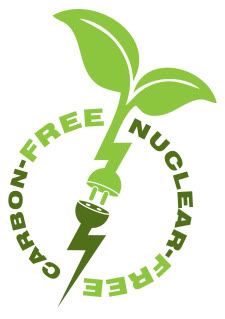 Sad news! Both candidates for governor – Milwaukee Mayor Tom Barrett (Democrat) and Milwaukee County Executive Scott Walker (Republican) – said they would support lifting the ban on the construction of new nuclear power plants in the state. (This makes clear the need to educate officials about the hazards and high cost of nuclear reactors!) In good news, State Rep. Jon Richards pledges to introduce legislation preventing radioactive nuclear waste to be transported via waterways.
For the full story, click here.
For full candidate survey responses from Walker and Barrett, click here.