Campaign opposes oil drillling in Great Lakes
Submitted by Staff on Fri, 07/02/2010 - 2:26pm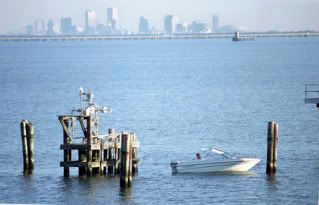 One Wisconsin Now, a WNPJ member organization, has launched an online petition campaign to ban oil drilling in the Great Lakes:
What would happen to Wisconsin if the BP oil spill in the Gulf happened in Lake Michigan instead? What if tar balls were washing up on beaches in Milwaukee, Sheboygan and Door County? Or if thousands of lake trout and salmon were found dead and instead of oil-coated pelicans it was eagles, ospreys, loons and ducks?
We simply cannot afford to open the door to a BP-style catastrophe that will destroy our environment, our economy and our quality of life.
Say NO! to drilling in the Great Lakes! Sign here.