Clean Energy Jobs Act 'anti-nuclear?' We wish...
Submitted by Staff on Sat, 02/27/2010 - 10:41am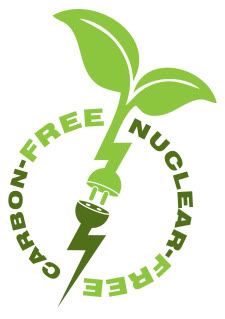 In a sort of Alice in Wonderland version of the debate now going on in the Wisconsin Legislature, one of the biggest supporters of nuclear power declares that the Clean Energy Jobs Act is "anti-nuclear" and written to please "fringe groups" like WNPJ. That comes as news to WNPJ and others who have been working to strengthen the bill, which would open the door to more nuclear reactors in the state. Bill Christofferson explains on WNPJ's blog.