Nuclear 'tweaks' in energy bill could be a deal-breaker
Submitted by Staff on Wed, 02/10/2010 - 8:19pm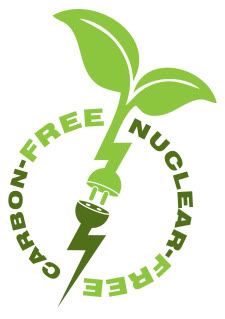 When is a "tweak" in a legislative bill a deal breaker?
Maybe, just maybe, when the change is to an already controversial section on nuclear power that's part of the proposed Clean Energy Jobs Bill for Wisconsin.
Pro-nuclear changes being pushed by utilities could derail the whole thing.
WNPJ board member Bill Christofferson explains on WNPJ blog.