2009/01/24: Capital Times: Diane Farsetta: Dump nuke provisions in Clean Energy Jobs Act
Submitted by Staff on Sun, 01/24/2010 - 12:55pm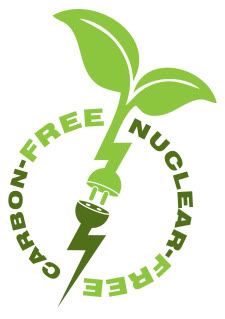 Diane Farsetta, coordinator of WNPJ's Carbon Free Nuclear Free campaign, asks in a Capital Times column:
Would a truly "clean energy" source produce "one of the nation's most hazardous substances"? Of course not.
So why include provisions on nuclear reactors in the state's Clean Energy Jobs Act, recently introduced in the Legislature? The bill will have a public hearing on Wednesday, Jan. 27.